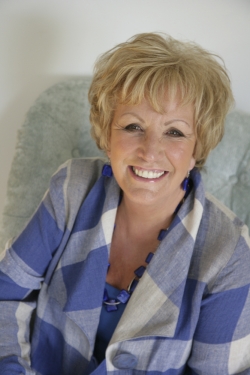 About
Lesley Pearse was told as a child that she had too much imagination for her own good. When she grew up she worked her way through a number of jobs, including nanny, bunny girl, dressmaker and full-time mother before, at the age of forty-nine, she became a published writer.
Since then Lesley has become a bestselling author with over ten million of her books sold worldwide.
Lesley lives in Devon, United Kingdom and has three daughters and three grandchildren.
Photograph © Charlotte Murphy.