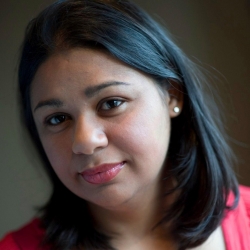 About
Maxine Case made her literary debut with All We Have Left Unsaid , a work that was awarded the 2007 Commonwealth Writers' Prize for Best First Book (Africa), and in the same year was the joint winner of the Herman Charles Bosman Prize.
A recent book of hers, Papwa: Golf's Lost Legend , was shortlisted for the 2016 Alan Paton Award. A fellow of the Ford Foundation's International Fellowship Program, she has been named an honorary fellow in writing by the University of Iowa, Hong Kong Baptist University, and City of Asylum/Pittsburgh, and her work has been translated into several languages, including Dutch, Japanese and Mandarin.
Maxine holds a Master of Fine Arts degree in creative writing from the New School in New York and lives in Cape Town.
>> Click here to follow Maxine on Twitter